Welcome to Nearbaseline
Follow my blog to find some of the latest info on SharePoint and Project Server from out in the field and find out more about my apps designed to get the most out Project and SharePoint.
A lot has changed in Project Server workflows in the past few years, with the release of SharePoint 2013 and Office 365 the world of workflow completely changed. Fortunately SharePoint Designer's (SPD) evolution into an actual usable tool for creating Project...
Project Server Bulk Edit app enables the quick updating of project fields directly from PWA
Holiday Sync allows you to import holiday calendar exceptions into your Project Server calendars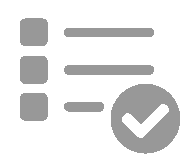 Project Server Bulk Edit app enables the quick updating of project fields directly from PWA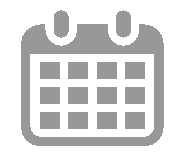 Holiday Sync allows you to import holiday calendar exceptions into your Project Server calendars