Welcome to Nearbaseline
Follow my blog to find some of the latest info on SharePoint and Project Server from out in the field and find out more about my apps designed to get the most out Project and SharePoint.
After reading all about the new SharePoint CSOM release but unfortunately not being able to read about the changes to the Project Online CSOM library included in the SharePoint release, I decided to take a sneak-peek myself to see what's new. Fortunately my...
Project Server Bulk Edit app enables the quick updating of project fields directly from PWA
Holiday Sync allows you to import holiday calendar exceptions into your Project Server calendars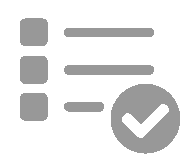 Project Server Bulk Edit app enables the quick updating of project fields directly from PWA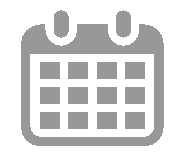 Holiday Sync allows you to import holiday calendar exceptions into your Project Server calendars