Welcome to Nearbaseline
Follow my blog to find some of the latest info on SharePoint and Project Server from out in the field and find out more about my apps designed to get the most out Project and SharePoint.
Bug fixes When starting Bulk Edit it would be stuck with a message: "Loading…" indefinitely. When changing a date custom field value the resulting value is sometimes the day before the selected date. Clicking the Reload Data button could cause date picker fields to...
Project Server Bulk Edit app enables the quick updating of project fields directly from PWA
Holiday Sync allows you to import holiday calendar exceptions into your Project Server calendars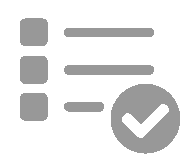 Project Server Bulk Edit app enables the quick updating of project fields directly from PWA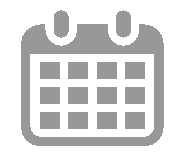 Holiday Sync allows you to import holiday calendar exceptions into your Project Server calendars