Welcome to Nearbaseline
Follow my blog to find some of the latest info on SharePoint and Project Server from out in the field and find out more about my apps designed to get the most out Project and SharePoint.
A new version of Bulk Edit has been released and can be downloaded immediately from the app store! In this version I have implemented many of the most requested features and changed some of the old, so read ahead and try it out. New Features Save changes by row. Now...
Project Server Bulk Edit app enables the quick updating of project fields directly from PWA
Holiday Sync allows you to import holiday calendar exceptions into your Project Server calendars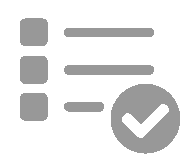 Project Server Bulk Edit app enables the quick updating of project fields directly from PWA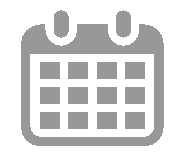 Holiday Sync allows you to import holiday calendar exceptions into your Project Server calendars