Welcome to Nearbaseline
Follow my blog to find some of the latest info on SharePoint and Project Server from out in the field and find out more about my apps designed to get the most out Project and SharePoint.
Due to popular demand, I have made the Bulk Edit .app package available for free direct download from the Bulk Edit page. The App package is designed for On-Prem installations in offline environments running Project Server 2013, 2016 and 2019.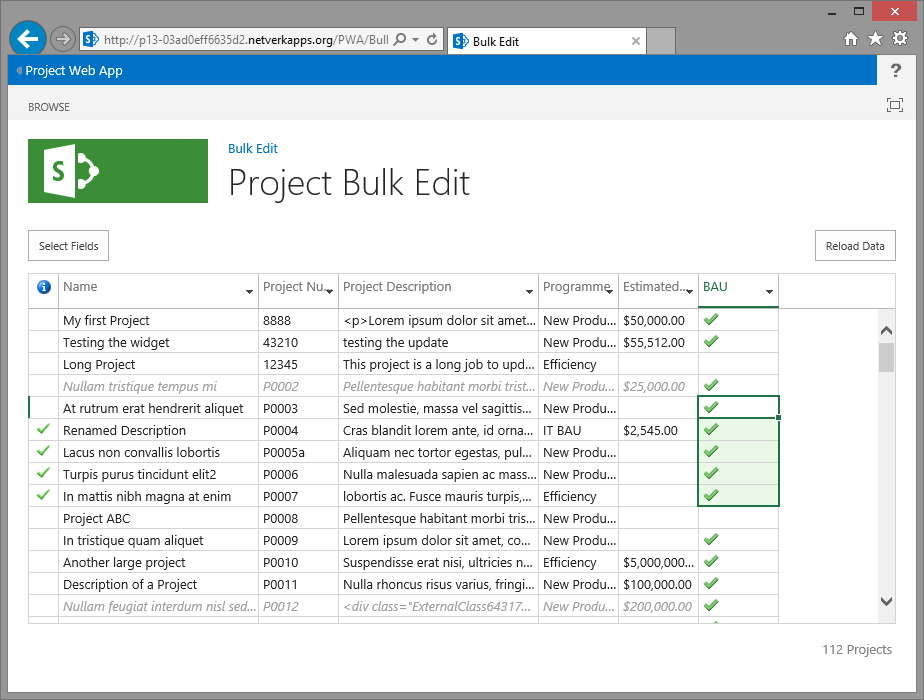 Project Server Bulk Edit app enables the quick updating of project fields directly from PWA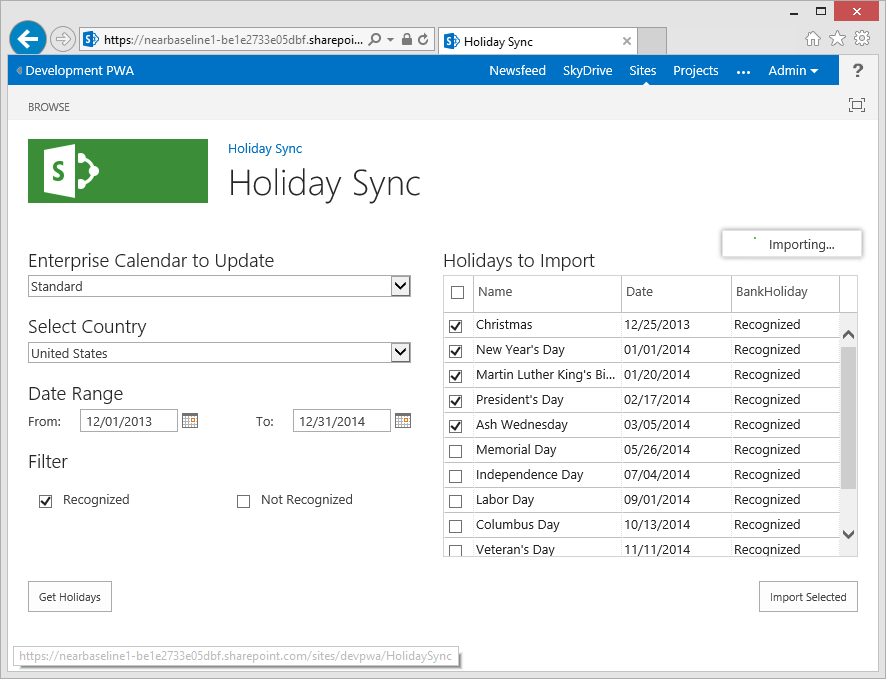 Holiday Sync allows you to import holiday calendar exceptions into your Project Server calendars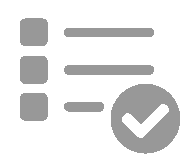 Project Server Bulk Edit app enables the quick updating of project fields directly from PWA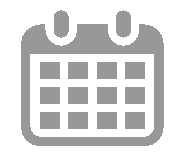 Holiday Sync allows you to import holiday calendar exceptions into your Project Server calendars
Drop Me a Line
Find me on Twitter, LinkedIn or directly here