Welcome to Nearbaseline
Follow my blog to find some of the latest info on SharePoint and Project Server from out in the field and find out more about my apps designed to get the most out Project and SharePoint.
I'll be speaking next month about extending #MicrosoftFlow the European Power Platform summit #UserGroupSummit in Amsterdam on the 29th of Match! Check out my session POWFL10 – Extending Flow Using REST https://goo.gl/Ycmtsp  and register here:...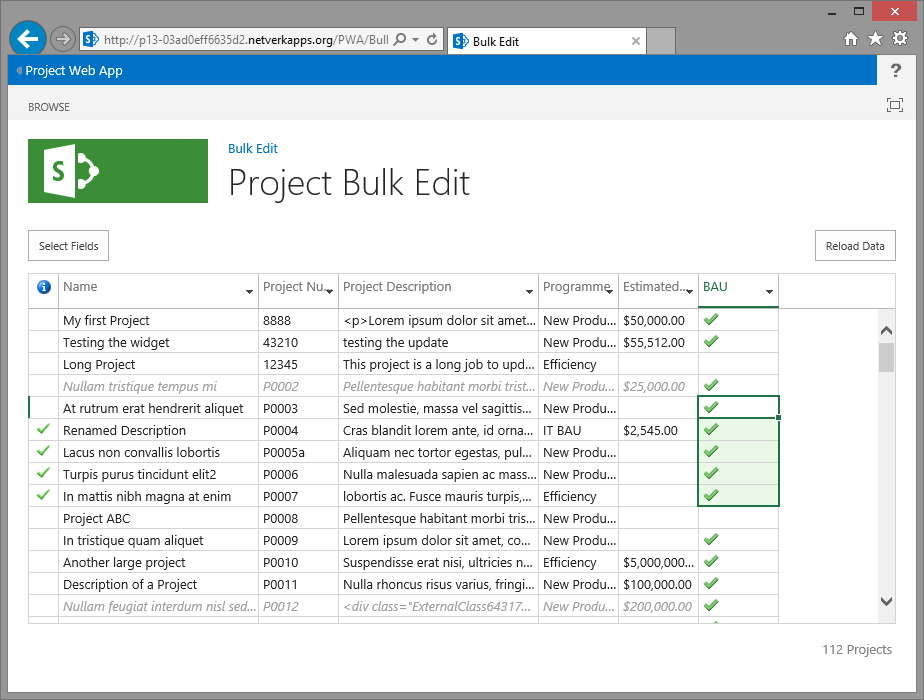 Project Server Bulk Edit app enables the quick updating of project fields directly from PWA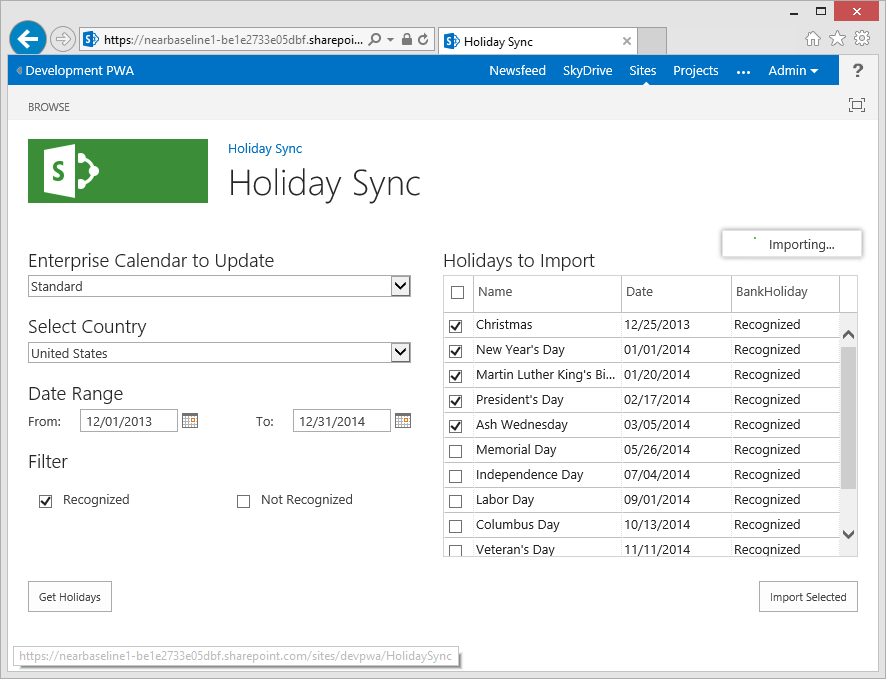 Holiday Sync allows you to import holiday calendar exceptions into your Project Server calendars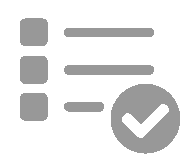 Project Server Bulk Edit app enables the quick updating of project fields directly from PWA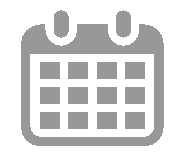 Holiday Sync allows you to import holiday calendar exceptions into your Project Server calendars