Welcome to Nearbaseline
Follow my blog to find some of the latest info on SharePoint and Project Server from out in the field and find out more about my apps designed to get the most out Project and SharePoint.
Last week I spoke at the Power Platform Summit Europe on getting more out of Microsoft Flow! The topic was about using REST to get more out of flow connectors and also to connect to other services that have no connector available. Here's the slide-deck and see...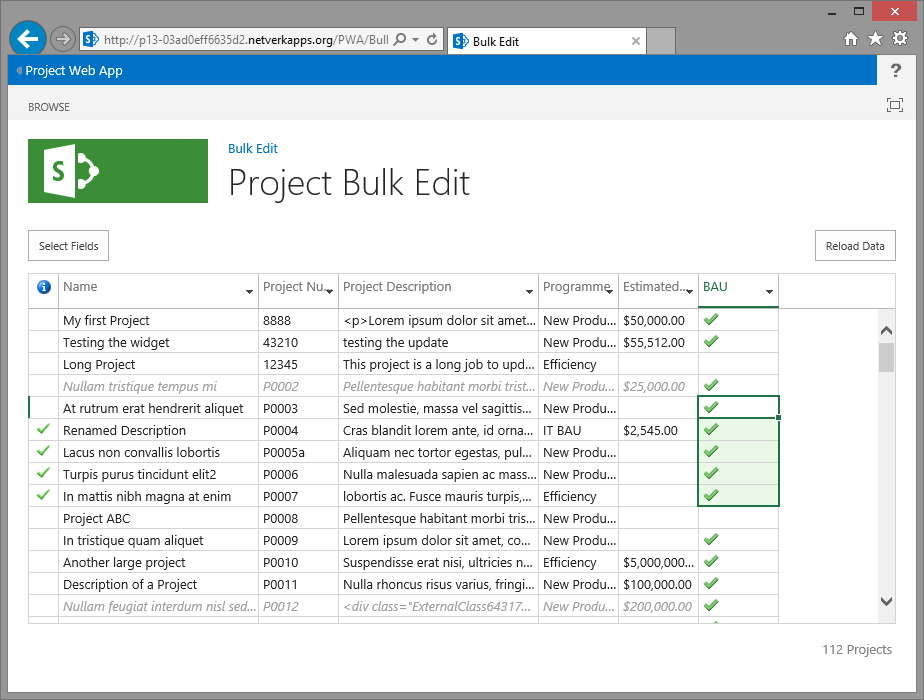 Project Server Bulk Edit app enables the quick updating of project fields directly from PWA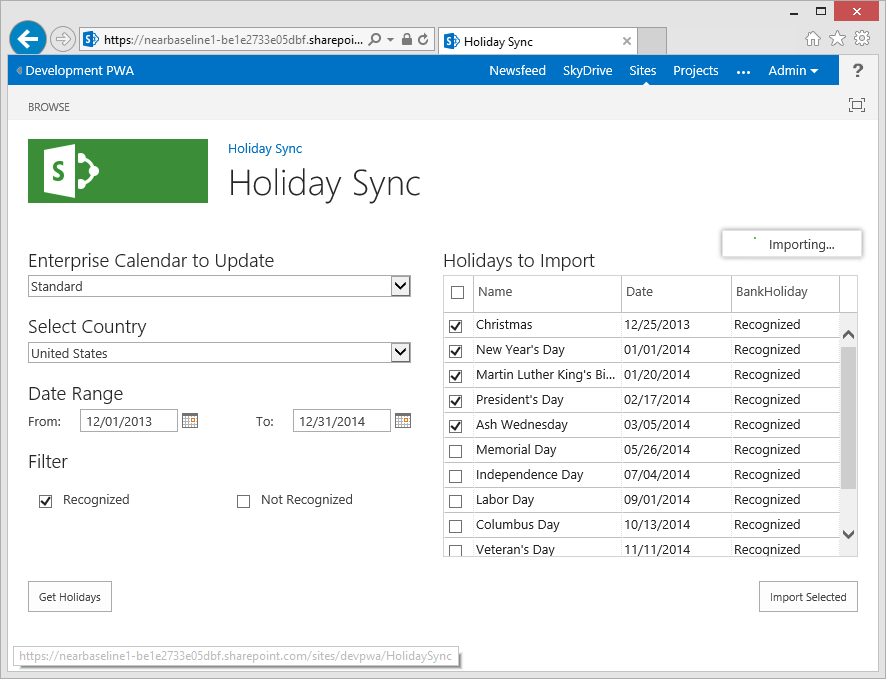 Holiday Sync allows you to import holiday calendar exceptions into your Project Server calendars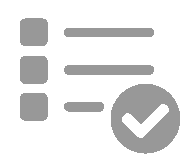 Project Server Bulk Edit app enables the quick updating of project fields directly from PWA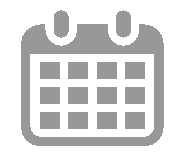 Holiday Sync allows you to import holiday calendar exceptions into your Project Server calendars