August 24, 2017 at 10:37 pm
#101289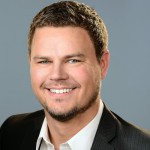 Martin Laukkanen
Keymaster
Hello Mike,
I have extensively tested Bulk Edit using IE 9/10/11 (it was originally designed to support even IE8, but I no longer support that), it is possible that your SharePoint site / domain name is configured for "Compatibility View" or in "Trusted Sites" and some non-default restrictions are enforced for those sites.
You can confirm that from respectively Options -> Compatibility View Settings, or Options -> Internet Options -> Security.
If you can test removing the site from either of those that should fix any issues.
HTH,
Martin